RESIDENTIAL & OFFICE WINDOW CLEANING
If you are looking for an Orange County residential window cleaning company you can trust in your home, you are in the right place.
We understand there are numerous reasons to hire a professional window cleaner.  Maybe you have a hard to reach window, or you just want your home to look its best before company arrives.  Whatever the reason – relax, we'll take care of it.  Take a look below to find out details about our residential window cleaning service.
Our Residential Window Cleaning Service Includes The Following: 
-Window Cleaning. – We Will clean the Inside and outside of the windows.
-Screen Cleaning. – Both side of the screens will be scrubbed with solution and water.
-Track Cleaning. – We will clean the tracks with a brush and cordless vacuum.
-Frame Cleaning. – Frames will be scrubbed/wiped clean and dried off.
-Sill Cleaning. – Sills will be scrubbed/wiped clean and dried off.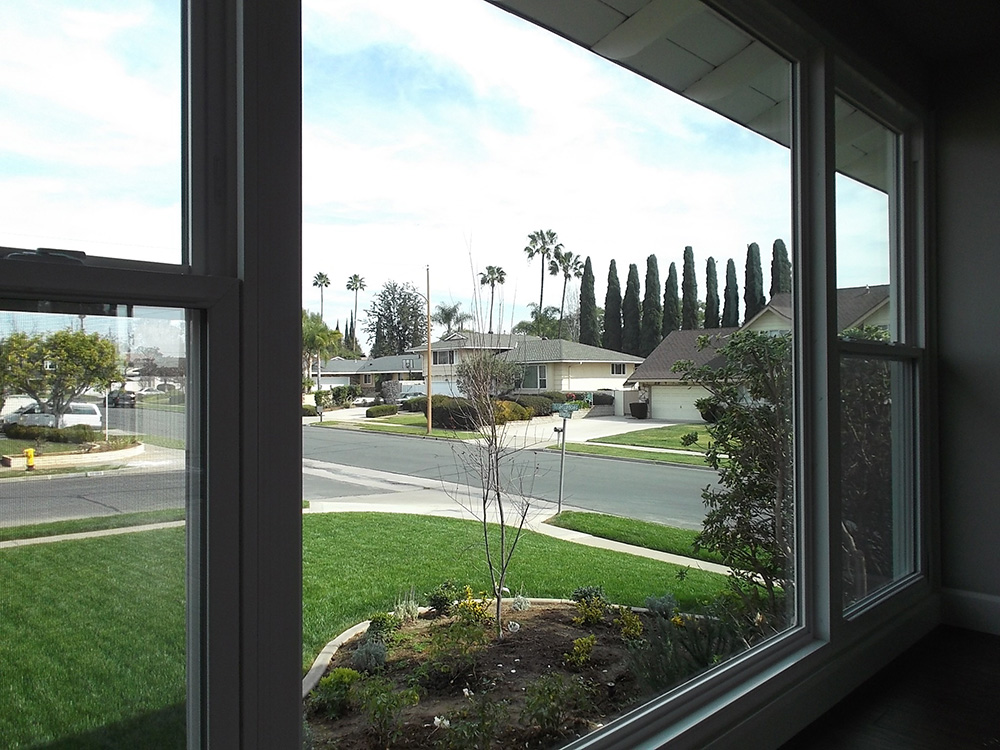 Click here on our photo gallery to see some of our residential window cleaning pictures.
You will get high quality workmanship and excellent customer service when our company cleans your windows.
When we go into your home, we will prevent any damage to your flooring by wearing shoe covers and using drop cloths.  We also work carefully around your yard so we wont damage your beautiful landscaping while we are clean your windows.
Since we are a small window cleaning company, the owner will be at every job to ensure that you get excellent quality and the best service possible. You will have a great experience when we clean your windows.
Spickety-Span Window Cleaning is a locally owned business providing outstanding service to Mobile, Al.
Our quotes are done in person to guarantee the most accurate price for you.  Thank you for considering Spickety-Span Window Cleaning.
Call Today To Schedule An Appointment For A Free Quote.